High School Seniors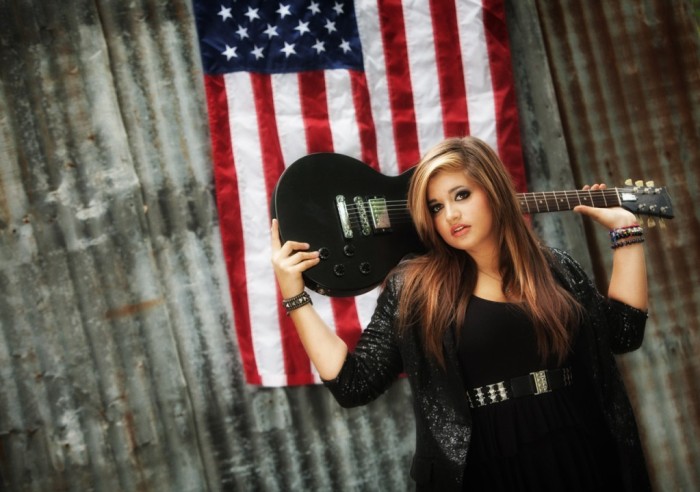 Welcome to your Senior Year!
You've waited a long time for this moment and your Senior Portraits are an important part of your experience. We're not talking about your yearbook portrait, the 'tux and drape' shot. This is about telling your story, capturing your spirit and showing the world who you are.
Athlete? Musician? Techie? Wild Child?
Bring it.
Thomas Bruce Studio is proud to be the Official Yearbook and Senior Portrait photographers for Canterbury and Shorecrest Preparatory School. All other schools are welcome! Let us help you redefine your Senior year!
View our High School Senior Gallery.